Woodfire Lodge at Triple J Wing and Clay
Wisconsin Land For Sale |Welcome to your private paradise at Woodfire Lodge, nestled within the stunning landscape on 530 acres of Triple J Wing and Clay in Brillion, Wisconsin. This magnificent property offers both business and land for sale.
The ultimate in outdoor shooting sports. Over 500 acres of pristine upland bird hunting with full-service casual dining restaurant, bar, & banquet hall. 5 Sporting Clay courses, 5-Stand, Trap, Skeet, and 3D Archery are all on-site
As mentioned Woodfire Lodge offers excellent casual dining but also specialize in wedding ceremonies, receptions, reunions, conventions, business meetings, bridal showers, company luncheons, seminars and more. The full property includes, Woodfire lodge , a two story lodge with living quarters, multiple out buildings, five sporting clay courses with 92 sporting clay throwers, a beautiful pond, and a well established trial system for customer and clients to utilize the property. This property is a must see to believe!
9122 Square ft woodfire lodge restaurant built in 2004
3468 Square ft two story lodge\living quarters built in 1996
1253 Square ft detached garage
2296 Square ft metal storage building
5 Sporting clay courses
Trap skeet
3D Archery
Dining and banquet hall
5-Stand
92- Sporting clay throwers included
Great deer hunting
6.6 miles North of Brillion
23 miles South of Green Bay
21 Miles East of Appleton
93 Miles North of Milwaukee
No Government Programs
Asset inclusions list will be sent as requested
Equipment list will be sent as requested
Inventory list will be sent as requested
Financials will be sent as requested
Fill out the form below to leave a message for the Land Professional on this listing. We appreciate your interest and will get back to you as soon as possible.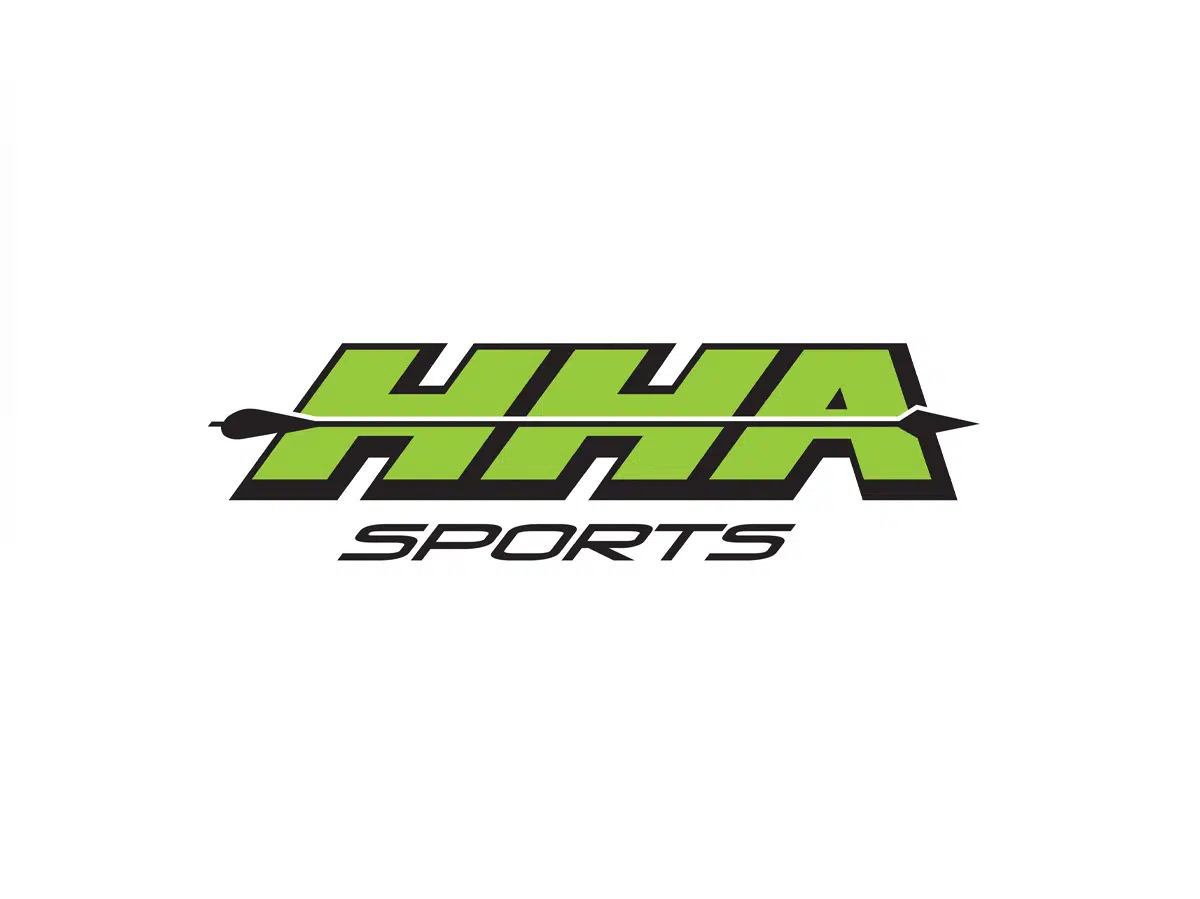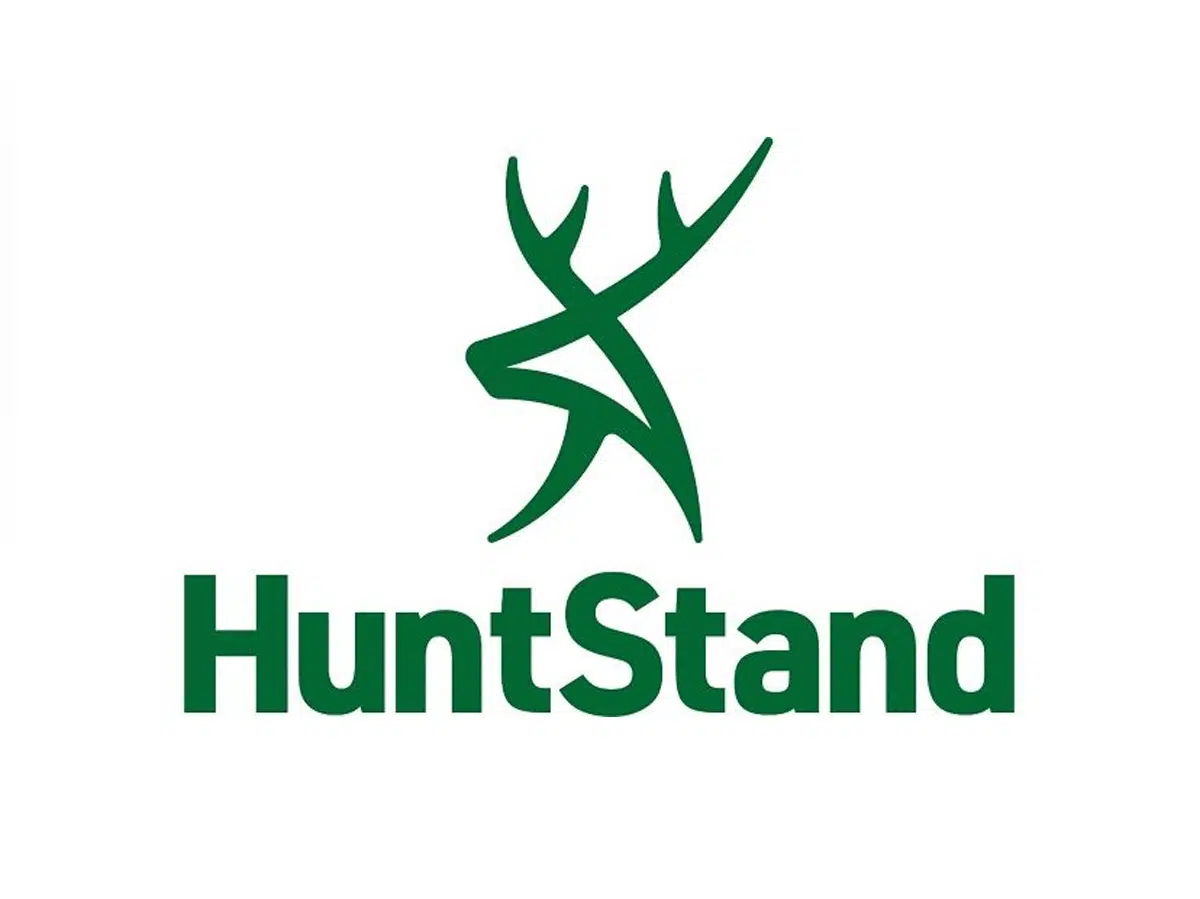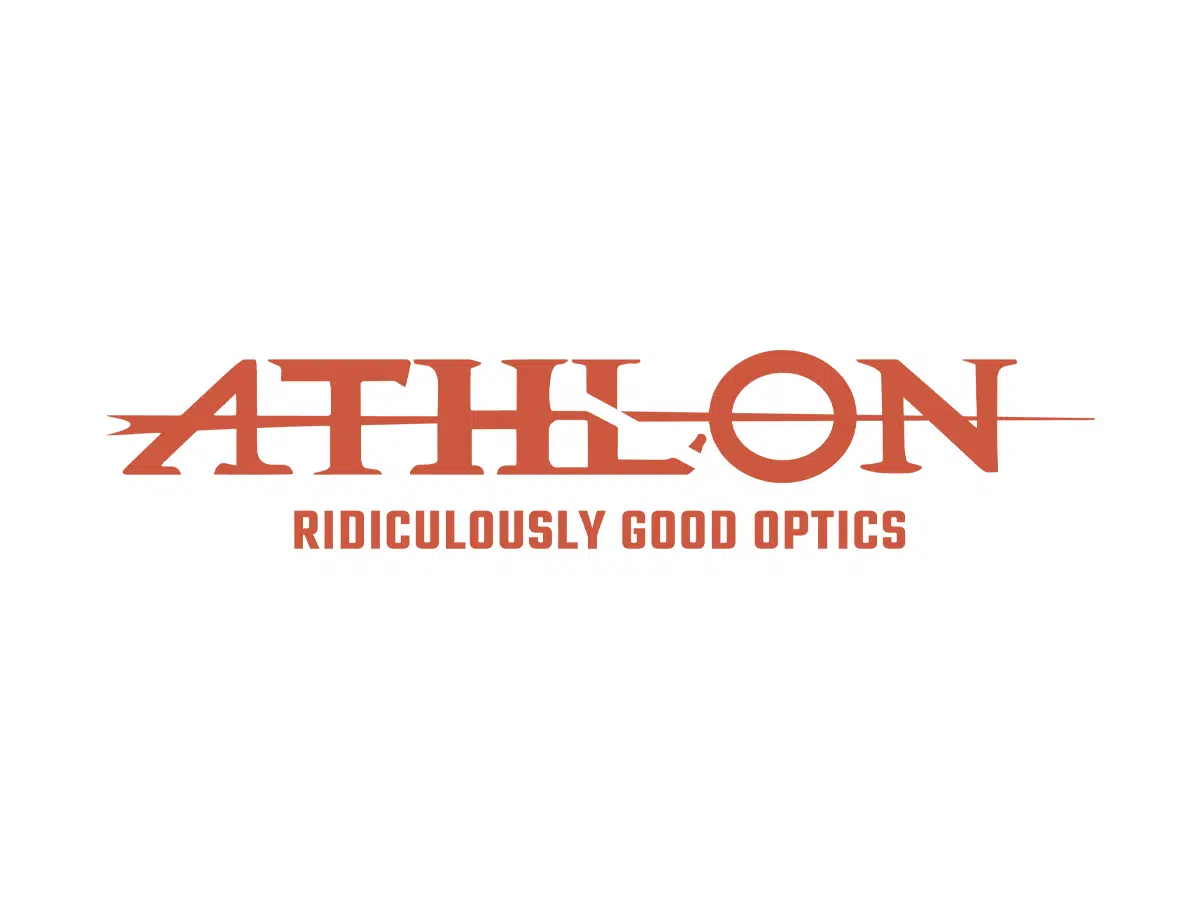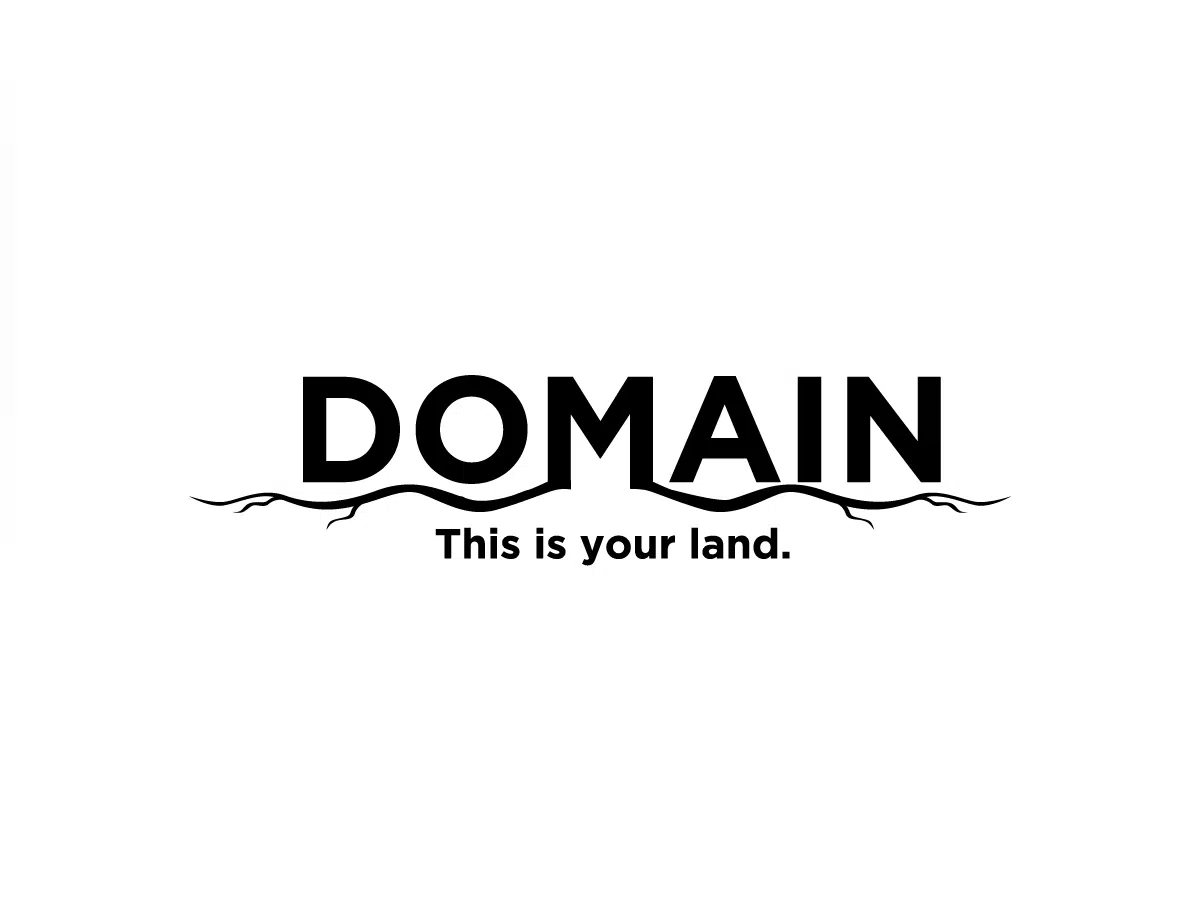 Nebraska Land For Sale | Stunning Log Home with Abundant Amenities: Perfect for Outdoor Enthusiasts and Entrepreneurs
Welcome to your dream property nestled in the heart of Central Nebraska. This remarkable real estate gem is extremely unique and offers an array of possibilities. A picturesque 6,939 +/- sq. ft. log home sits on the acreage along with a large barn and outdoor riding arena. Included is 82+/- acres of tillable ground, 100+/- acres of timber and creek bottom, and 30+/- acres of pasture. There are some additional acres that have a high fence around it that was previously used for raising elk. The total listing consists of 240 acres. The Pawnee Creek runs through the property and has multiple fresh water springs that make for an excellent water source for wildlife. This is a prime location for large whitetail deer and turkeys. Multiple deer have been harvested on this property in the last decade and great management practices have been in place for years.
What makes this property so unique is it's potential business opportunities. The current owners have recently started a thriving glamping business. Glamping (glamorous camping) has become incredibly popular throughout the U.S. in the last few years. Historical monuments and the Oregon trail winding through Nebraska makes THIS property the perfect DESTINATION for glamping and numerous recreational activities. There is an established campground with two covered wagons, a small cabin, and a teepee that can be booked for short term stays. Each camping spot has a gravel fire pit area with a table and chairs. A normal night stay in one of the cabins or wagons is $250/night with amenities included. This business could easily be expanded into more camp sites. In the center of the campground sits a deep pond that is a hit for campers. Fishing, swimming, zip lines, and all kinds of fun can be had. Further business details may be discussed upon viewing.
Whether you're looking for a place to call home, a weekend getaway, a new business opportunity, corporate gathering place, or a venue location Spring Ranch could fit the bill for about anything. You truly have to check this place out to believe it.
Property Highlights:
1. Log Home: Immerse yourself in the warmth and charm of this beautiful 5 bed, 5 bath log home. Boasting a rustic yet elegant design, it features spacious living areas, soaring ceilings, and large windows that flood the interior with natural light. From the inviting front porch to the cozy fireplace, every detail exudes comfort and tranquility. Attached two-stall garage.
2. Timber Creek Bottom: Embrace your passion for hunting and the outdoors with access to vast timber and creek bottom. The property offers abundant wildlife, including deer, turkey, waterfowl, and more. Explore the wooded areas and experience the thrill of the chase in your private outdoor paradise.
3. Tillable: Take advantage of the fertile farming ground that accompanies this property. Whether you envision growing crops or raising livestock, the land provides endless opportunities to cultivate a sustainable agricultural operation. Enjoy the satisfaction of growing your own produce or expanding your livestock business. There are 17+/- acres of dry land and 64+/- acres of irrigated ground.
4. Barn and Arena: Equestrian enthusiasts will appreciate the meticulously designed barn and equine facility. This first-class establishment offers ample space for horse boarding, training, and riding. A 60′ x 120′ barn features three stalls, a tack room, large hay loft, and an added on office. The barn used to be an indoor riding arena but currently has a concrete floor. More stalls could easily be added if desired. A large outdoor arena accompanies the barn and adds the final touch to the facility.
5. Glamping Business: Looking to invest in a lucrative venture? This property includes a successful glamping business, already established and ready for your entrepreneurial spirit. Experience the joy of hosting guests in stylishly furnished canvas tents and wagons, complete with luxurious amenities and breathtaking views. Capitalize on the growing glamping trend and indulge visitors in an unforgettable outdoor getaway.
Location and Lifestyle:
Situated in Central Nebraska, this property offers the perfect balance between privacy and convenience. Enjoy the tranquility of rural living while being within easy reach of nearby towns, schools, and amenities. Central Nebraska also boasts a wealth of natural wonders, including scenic rivers, parks, and hiking trails, providing endless opportunities for outdoor recreation.
Don't miss out on this extraordinary opportunity to own a slice of paradise in Central Nebraska. Contact us today to schedule a viewing and turn your dreams into reality!
Showings are by appointment only and to buyers with a pre-qualification letter.
5 bedroom, 5 baths
Barn
Arena
Attached garage
Deck
82 +/- acres of tillable
Timber
Pasture
Campground
Pond
Long driveway
High fence
21 miles to Hastings, NE
45 miles to Grand Island, NE
65 miles to Kearney, NE
109 miles to Lincoln, NE
164 miles to Omaha, NE
269 miles to Kansas City, MO
Building site with water and electricity
5 wells
Fill out the form below to leave a message for the Land Professional on this listing. We appreciate your interest and will get back to you as soon as possible.
NEBRASKA LAND PROFESSIONAL
NEBRASKA LAND PROFESSIONAL